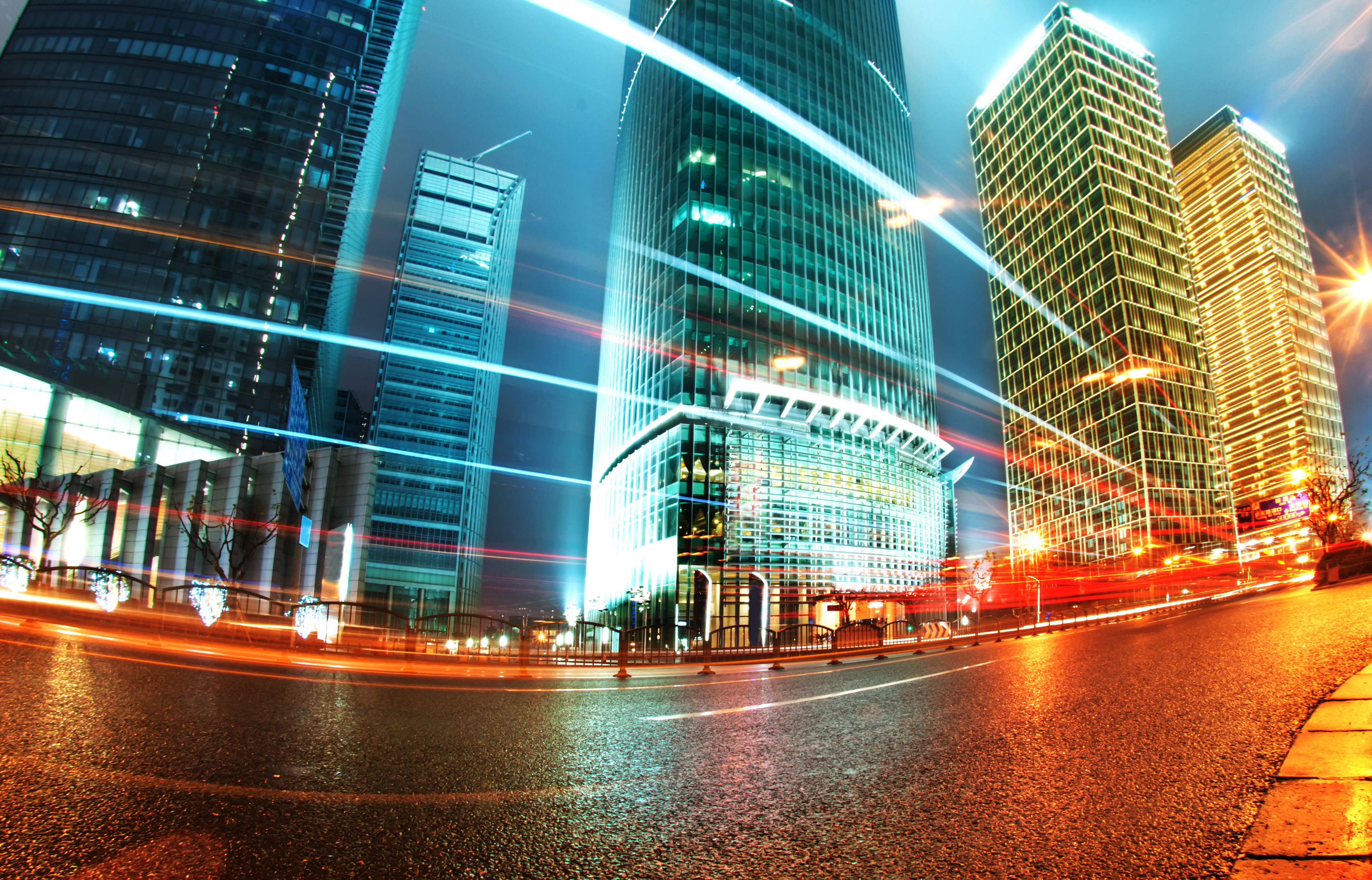 Who we are
HLB is a dynamic global network of independent advisory and accounting firms. Through 29,363 partners and staff across the globe, we bring together professionals to share technical expertise, operational best practices and business development insights to help clients reach their organizational goals both in domestic markets and overseas.
We have created an ecosystem of collaborating on important client issues and creating new ideas that help our network, our clients and our people grow.
Commitment to Growth
We provide members with regular access to industry experts, we help connect firms to compliment strengths and create value for clients, and we actively seek out new business for members by collaborating with external stakeholders such as governmental agencies, trade organizations, banks and other channels. We don't just make introductions and walk away; we are an active part of your business development process.
Focus On Development
To ensure success across the network, we are always looking to evolve and develop. We understand that having the best talent working in your firm is what gives you a competitive edge. We aim to make smart use of modern technology and organize multiple international and regional HLB conferences throughout the year to connect with other members and share knowledge and best practices.
Download Corporate Brochure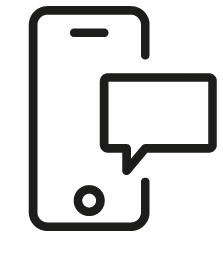 Get in touch
Whatever your question our global team will point you in the right direction