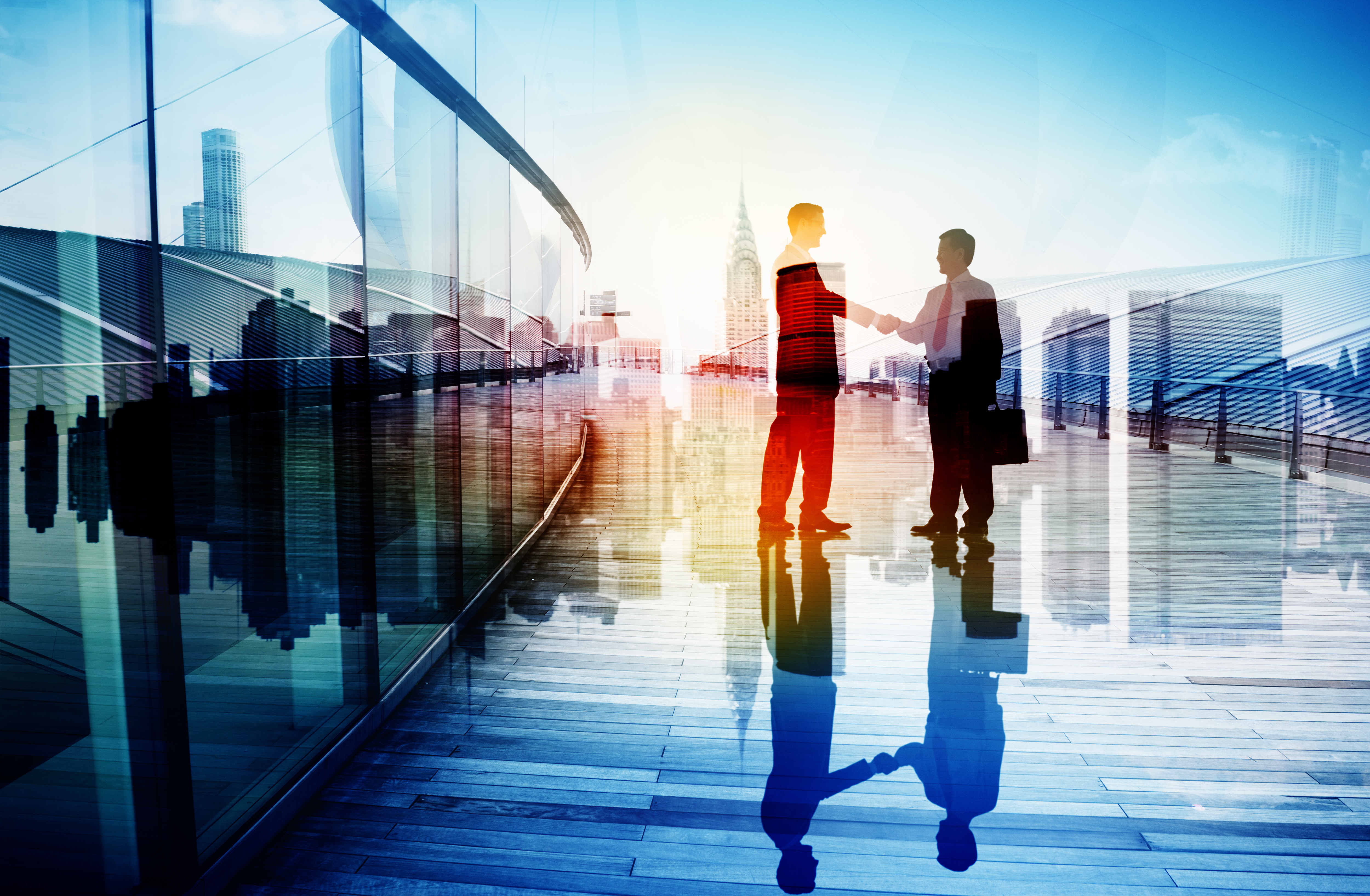 Conducting global business in the U.S. brings with it great opportunities, but also a great deal of complexity and uncertainty. On top of new competitive challenges, cross-border businesses must stay well-informed on Federal and local tax laws, filing requirements, and legislative fluctuations. And even if you do manage to stay on top of all these issues, you aren't guaranteed success. Tax strategy for foreign companies conducting business in the U.S. goes far beyond meeting the necessary compliance requirements. It must align with your overall business strategy to create competitive advantage and long-term growth. It is complicated, and can be daunting, without the right team of international and local tax experts at your side.
Turning tax compliance into a competitive advantage
Even the best intentioned business owners don't know what they don't know, and when it comes to cross-border tax issues, this can have devastating results. Having knowledgeable professionals who understand local tax requirements as well as global tax strategies at your side is key to success. HLB's tax professionals can give you that much needed advice and proactive support you need to hit the ground running. Our team can create a plan that takes into account the extensive opportunities and challenging nuances that exist for companies that want to conduct business in the U.S. Once you start working on a global scale it is vital to consider the tax and overall business impacts of everything from hiring cross-border team members to opening U.S. offices to sourcing and transporting materials. We understand that there is no cookie-cutter approach to international tax strategy.  The plan that will work for your business needs to be as unique as the business itself. Our tax professionals will take the time to understand your current and future business plans and craft a tax plan that is tailored to your unique needs and can adjust as your business grows.
Tax services include:
Corporate & Business Tax
Expatriate Tax
Indirect Tax
Private Client Services
Transfer Pricing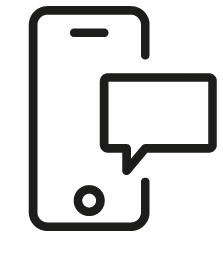 Get in touch
Whatever your question our global team will point you in the right direction