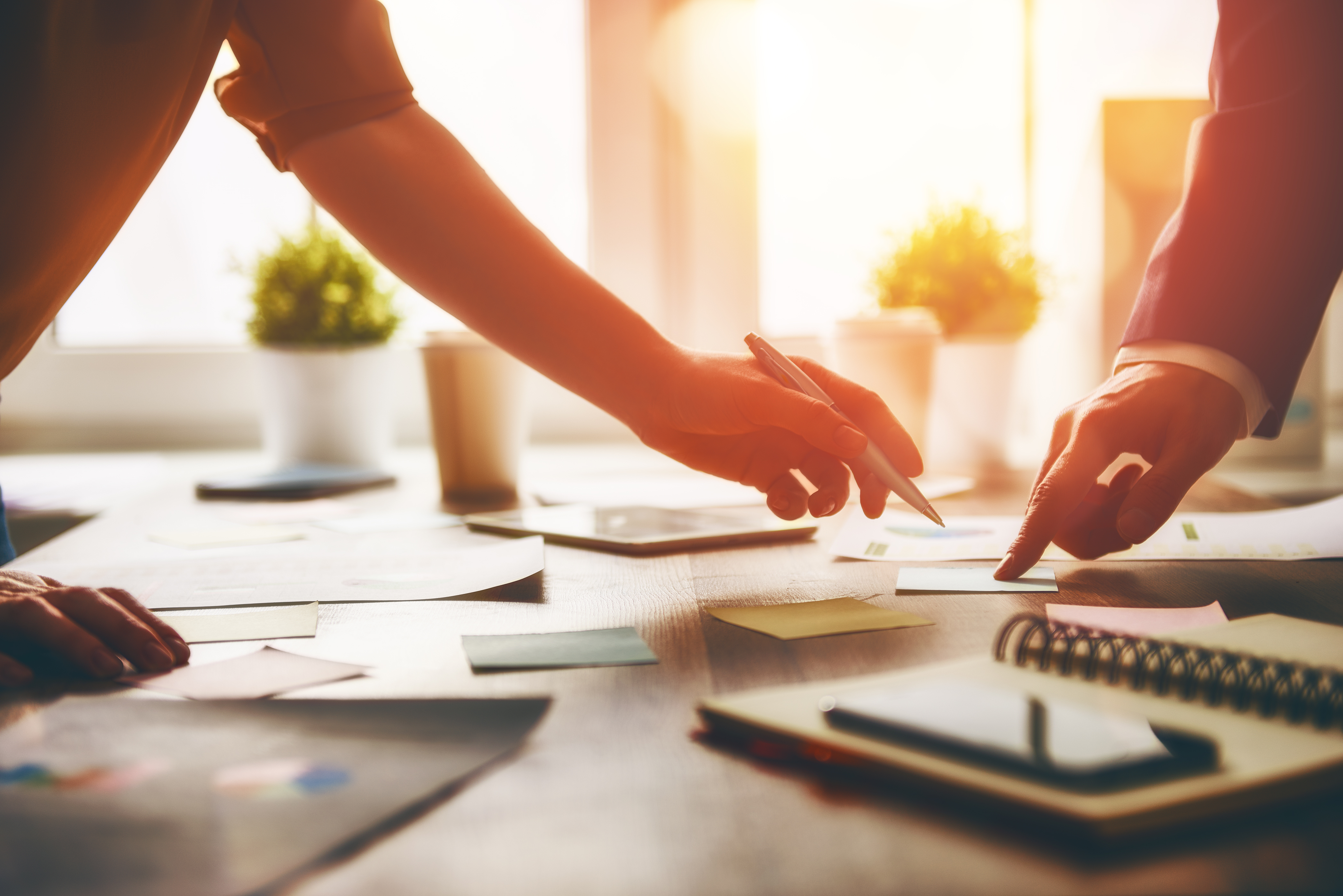 Financial Audits are vital to ensure the integrity of your business' information and reporting processes. This is why you need an informed and trusted audit team that understands your specific business. HLB's audit and assurance specialists bring an attention to detail and high level of knowledge and integrity to the audits they conduct.  Covering myriad sectors, industries and corporate structures, our audit professionals uncover potential fraud risks, inadequate internal controls, and other areas of risk and offer advice on how to make adjustments and improvements that will protect your business, and all of its locations, in the future.
Safeguarding your reputation and financial integrity
Our audit professionals are driven by a desire to deliver value beyond simple financial statements to every client they serve. To reach this service bar, we remain on the cutting edge of international audit standards and everchanging global tax laws as well as new methodologies and technological advancements. And while we always aim for the highest level of technical service and attention to detail, we also know it is important to meet deadlines, respect your time, and work collaboratively with team members in all the countries where your company does business. We see ourselves as part of the teams of our public, private, not-for-profit, and governmental clients, always focused on excellence and looking to the future.
Audit & Assurance Services:
Financial audit
Global accounting & compliance services
IFRS
Internal audit services
IT audit
Risk Assurance services
Sustainability audit & reporting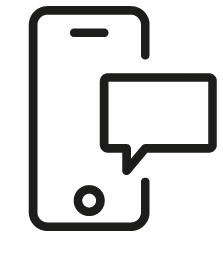 Get in touch
Whatever your question our global team will point you in the right direction