Together we make it happen
About  HLB Gross Collins, P.C.
HLB Gross Collins, P.C., is one of Atlanta's most well-known certified public accounting and consulting firms. For nearly fifty years, we have worked to help businesses and individuals increase profitability. We are industry specialists providing unique insight and expertise to the industries we serve. We recognize that the needs of clients in one industry are vastly different from the needs in other industries and in order to adhere to our mission we are dedicated to providing targeted expertise. The businesses we serve benefit from our in-depth knowledge of the industry-specific challenges and opportunities they face.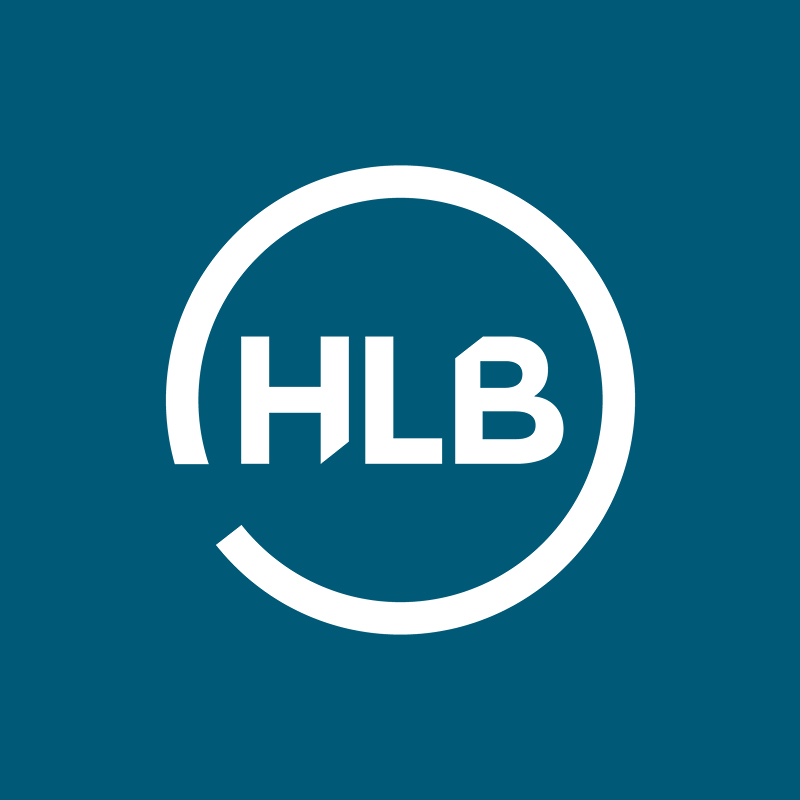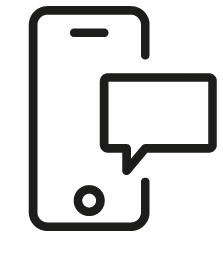 Get in touch
Whatever your question our global team will point you in the right direction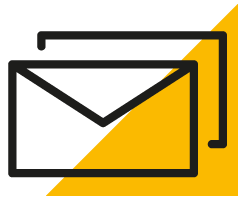 Sign up for HLB insights newsletters