Accountants for a Changing World
About Miller Wachman LLP
At Miller Wachman LLP, we recognize and respect the expectation to privacy.  We have established policies and procedures to insure that client information is private and secure at all times.  These professional standards are even more stringent than those required by law.
Our privacy policy pertains to non-public, personal information about current and former clients as follows: We do not sell information to third parties.  We do not disclose non-public information except as necessary to provide our services and as required by law.
In order to provide our services and to comply with strict professional guidelines, we retain records relating to the services we provide.  We maintain physical, electronic, and procedural safeguards that comply with federal standards in place to protect these records.  We continually evaluate new technology for protecting information.
Employee access is limited, and employees are subject to a strict employment policy regarding confidentiality.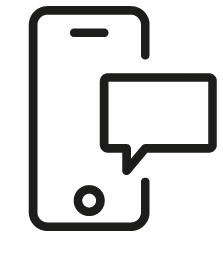 Get in touch
Whatever your question our global team will point you in the right direction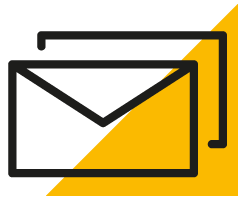 Sign up for HLB insights newsletters