Thriving Through Opportunities & Challenges
Founded in 1983, PYA is a professional services firm with specialized expertise in healthcare consulting and certified public accounting. But we are much more. Clients who first partnered with us more than three decades ago are still with us today, and hundreds of them have been with us for a decade or more.
It all goes back to our culture of HELP—based on the core value of helpfulness. We are savvy, results-minded, and responsive advocates for our clients. We are focused on exceeding expectations and have held fast to an unyielding commitment to integrity at all levels.
We offer our client partners the resources of the entire firm. A full-service team of impactful industry thought leaders, we can help them tackle complex business problems; seize on new, unrealized opportunities; and prosper amidst uncertainty and rapid change.
PYA consistently ranks as a Top 20 healthcare consulting firm and a Top 100 accounting firm in the U.S. Drawing upon the expansive depth of knowledge and breadth of experience of more than 300 professionals across offices in Atlanta, Kansas City, Knoxville, Nashville, and Tampa, we address the specific needs of a client base that spans 50 states.
PYA's multi-disciplinary Healthcare division serves hospitals, health systems, clinically integrated networks, physician groups, and specialty practices. Our healthcare services are structured around three main pillars: Strategy & Integration, Valuation (business, compensation, machinery and equipment, and litigation support), and Compliance.
PYA's Tax and Audit & Assurance teams serve not-for-profit organizations, financial institutions, and other commercial clients that span a multitude of industries, including: manufacturing, retail, construction, healthcare, food and beverage, and transportation.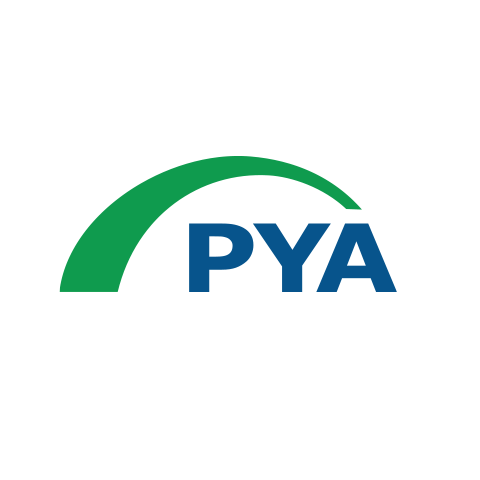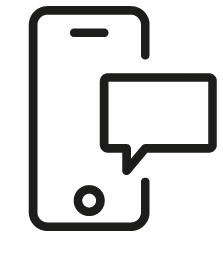 Get in touch
Whatever your question our global team will point you in the right direction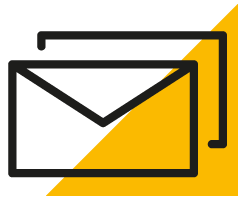 Sign up for HLB insights newsletters